The Congress of Connected Industry 4.0 is the reference meeting point and integrator of executives, leaders and all institutional and business actors committed to promoting the industry 4.0 in our country.
Alicia Asín will be present as an expert in Artificial Intelligence, IoT and Big data and she will talk about these disruptive technologies in this congress on November 12th in Madrid.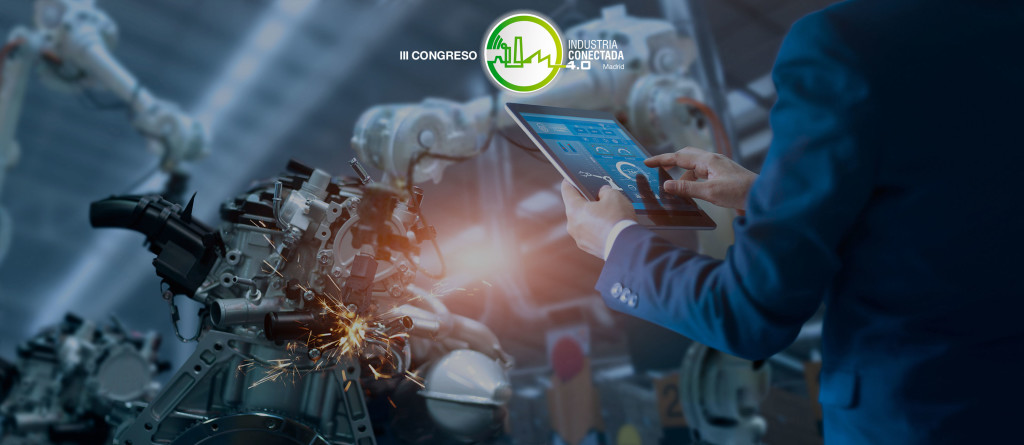 For more information, visit the official website of Congreso de Industria Conectada 4.0.
Libelium – Connecting Sensors to the Cloud

(Visited 2 times, 1 visits today)